Ticks and Mosquitoes
These two species of insects can cause life changes to our health. Preventative treatments can be one the best investments you make. These BLOOD SUCKERS can make you sick, really sick.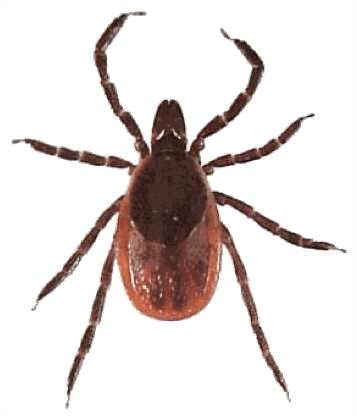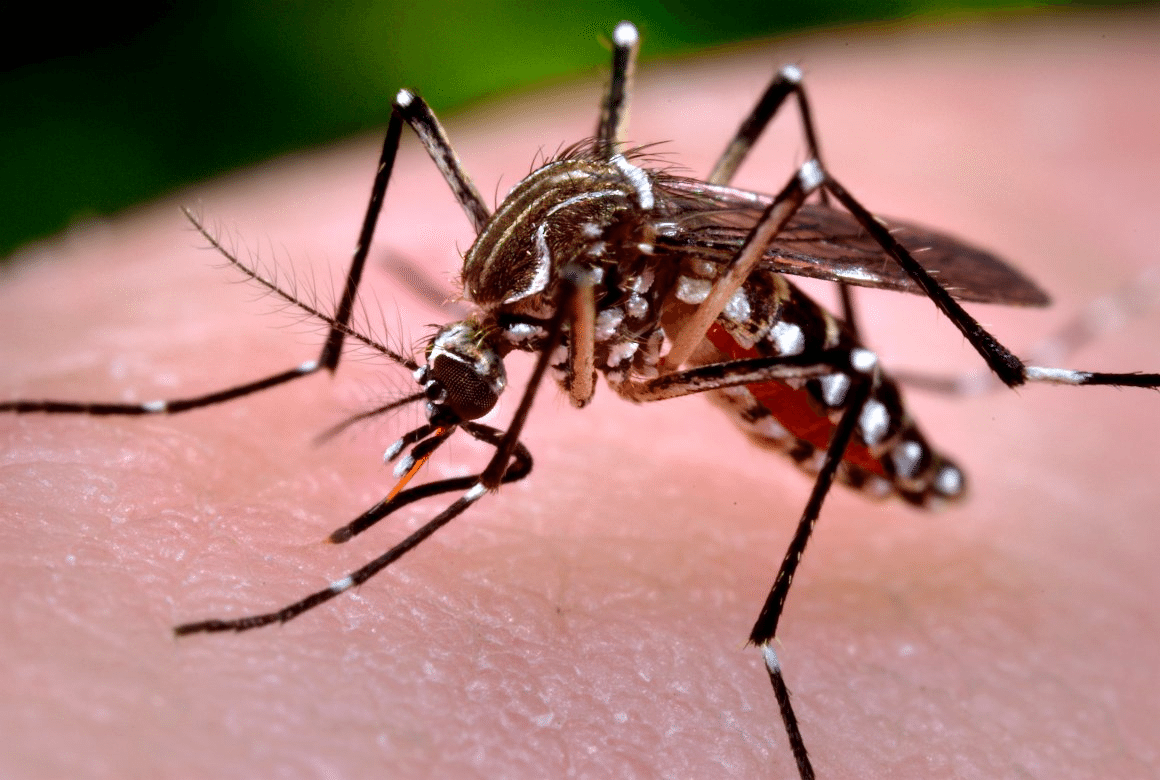 LYME DISEASE is caused from being bit by an infectious TICK. When this happens, an expanding rash will usually develop over a week or so. In some cases the TICK BITE will appear as a "Bulls Eye" with a red center. Other reactions could be FLU LIKE symptoms. If you get treated quickly with antibiotics full recovery is usually the case.
When misdiagnosed or left untreated for an extended period of time, life altering health issues arise. Paralysis of the face, and some joints, with achiness throughout the body are reported. Headaches, fatigue even heart palpitations are known to occur.
Full blown LYME can have similar effects as MS. This happens when it goes untreated. It can cause delayed neurological symptoms such as weakness and even blurred vision. If you suspect you have been bit, get it checked out. Symptoms can take days to months to develop. Seeing a Doctor is the best preventative.
MOSQUITOS are the greatest killer of people worldwide annually.
In New Jersey we are dealing with 63 different types of mosquitoes, with 3 different groups.
In our City and Suburbs we have Culex mosquitoes. The most common and the most bothersome, also known as the house mosquito. They bite humans, birds, our pets, and many other animals. They can transmit diseases such as Saint Louis Encephalitis, Yellow Fever, West Nile Virus. All serious viral illnesses.
Aedes Mosquitoes is a woodlands mosquito. It is also the mosquito that spreads Zika, dengue, chikungunya, and other viruses. They prefer to feed on people and because of that they are more likely to spread these viruses than other types of mosquitoes.
Anopheles Mosquitoes this is the one species of mosquito that can carry and spread Malaria.
In all the mosquito groups we deal with in New Jersey the treatment protocols are the same.
OUR TREATMENTS ARE DEVELOPED TO LIMIT THE HEALTH THREATS THAT THESE TWO INSECTS PRESENT ON YOUR PROPERTY
CALL TODAY FOR A NO COST EVALUATION AND ESTIMATE
973-932-2092